1.The anxiety is there to help you focus.
2.If you are easily offended you are also easily persuaded.
3.Whatever you do, always look out for yourself. I promise you, if you always rely on other people, youll eventually be let down.
4.One of the most important life-skills students need to learn is how to find the correct information to solve any problem.
5.Make September your month. Organize your life, take that next step, break that bad habit - whatever it is that you need to do to grow.
以上请自行理解,没有翻译,没有注释。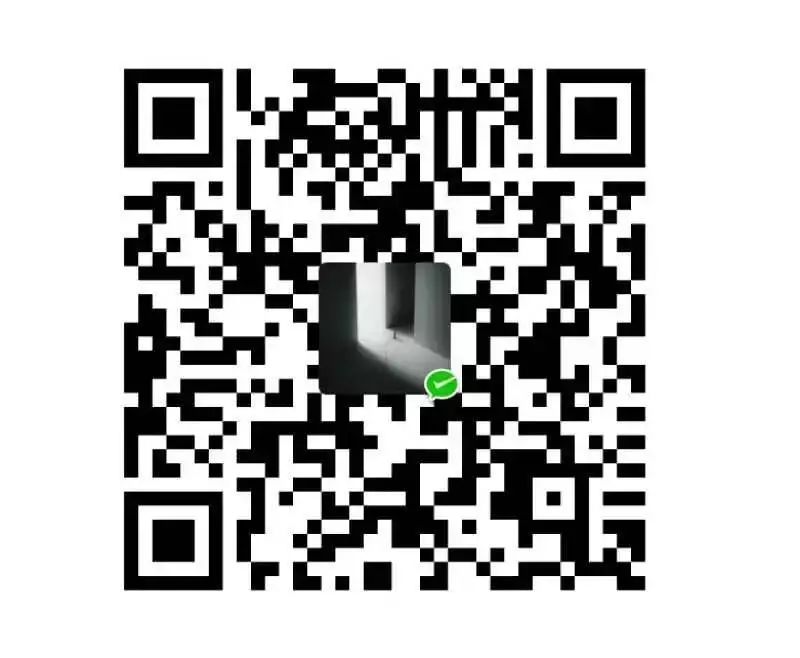 以下为广告,敬请忽略、、、
1、想学习英语,可以加入英语文摘VIP群,

年费10000元,付费时,请备注微信号。





2、阅读更多英文,请点击阅读原文。




3、感觉本文略有启发,亦可赞赏,非常感谢。